Beacons of Bravery Podcast
I see you and know you, because I am you. A person who lives a good life, but knows that it could be great. But fear holds you back. You might not recognize it as fear, but the procrastination, people pleasing and living by societal norms are all symptoms of your fear. Its time to live the life you were meant for. Prepare to be inspired and motivated to change your life by listening to interviews with guests who have faced their fears to achieve the life of their dreams (they're our Beacons). Solo episodes highlight historical figures who have done the same, tips from books and inspirational nudges. If fear holds you back from anything, these Beacons of Bravery will light the way to freedom. We also address specific things such as: the fear of failure, fear of success, fear of public speaking, fear of being seen, fear of being around people and so many more. Tune in to get a high powered dose of inspiration to live your great and exceptional life.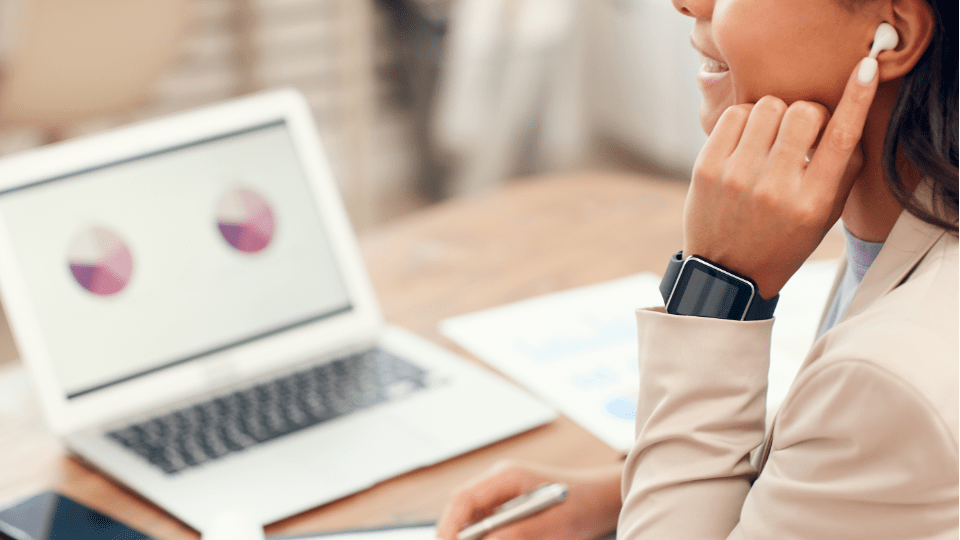 Your Title
This is the description area. You can write an introduction or add anything you want to tell your audience. This can help potential listeners better understand and become interested in your podcast. Think about what will motivate them to hit the play button. What is your podcast about? What makes it unique? This is your chance to introduce your podcast and grab their attention.