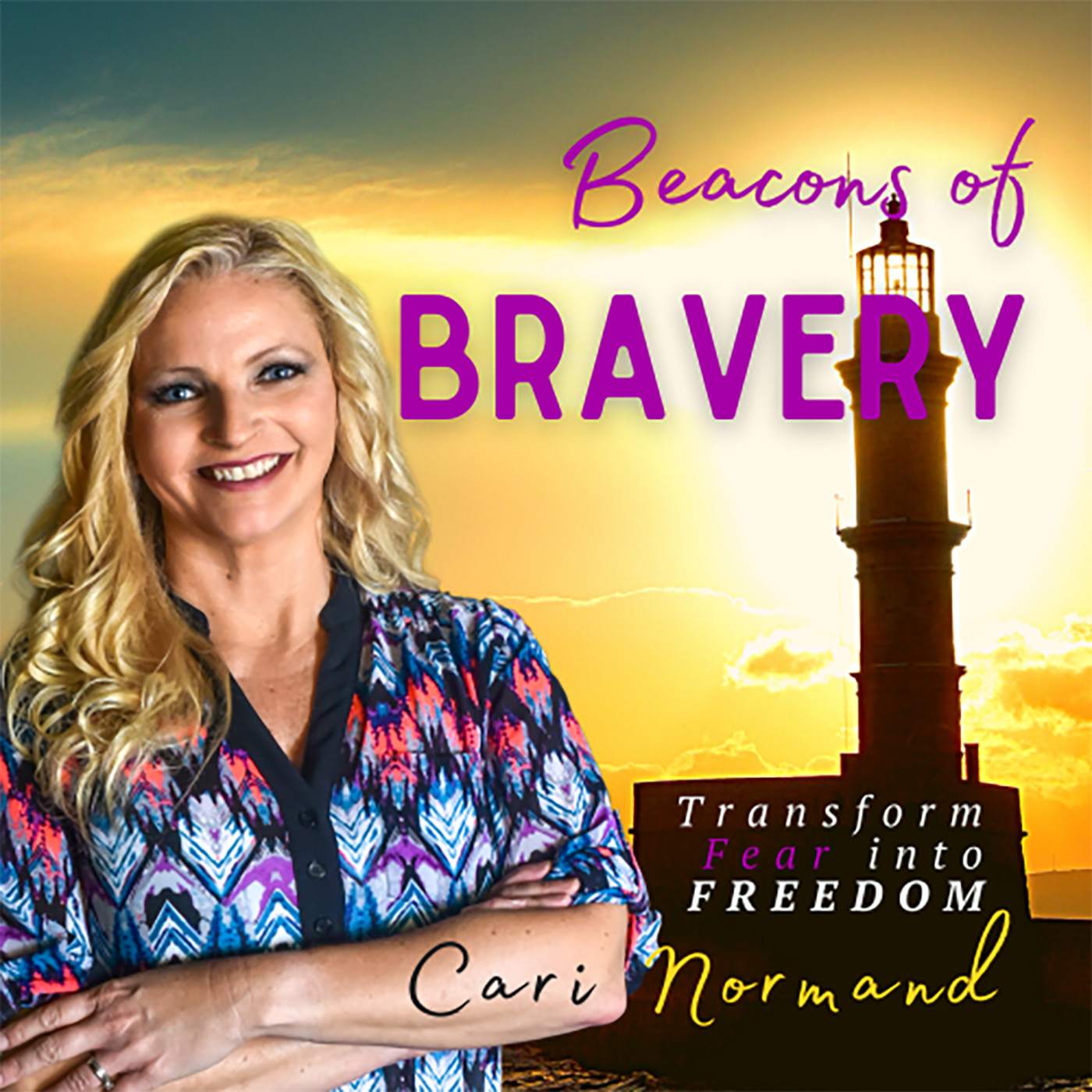 Meet today's Beacon, Trish Bishop.  She has an amazing journey to share with you.  Trish authored a book called "The Question Journey" plus she's a speaker, leader, observer and innovator.  She will inspire you in so many ways.  If you need an injection of inspiration and enthusiasm, stay tuned.
Her life hasn't been a fairy tale, she talks openly about struggles and fears that she's faced along the way.  She's relatable, fun and inspiring.
Some of the things we discuss in this episode:
-how to lead with intuition
-you don't NEED a university degree to be successful
-there are angels among us (the people who turn up in the right place at the right time)
-how medical emergencies can wreak havoc and fear on family members
-how to overcome limiting beliefs when you feel that people don't want to hear what you have to say
-how being alone and comfortable with yourself can be a super-power
-how to develop "rockstar" skills
-how to develop a jaguar mentality
-"The Question Journey" book--how to stop looking outside yourself for the answers
Her book recommendation:
"The Seven Spiritual Laws of Success" by Deepak Chopra
A quote she loves:
"Your vision will become clear only when you look into your heart" by Carl Jung.
You can connect with her:
Thequestionjourney.com (to get a copy of her book)
Trishbishop.com
twitter @ questionjourney
FB @thequestionjourney (she has a FB page there)